On 24 June 2018 we were blessed with the safe delivery of our first granddaughter, Maya; a daughter to our son, Guy and his gorgeous wife, Mirna.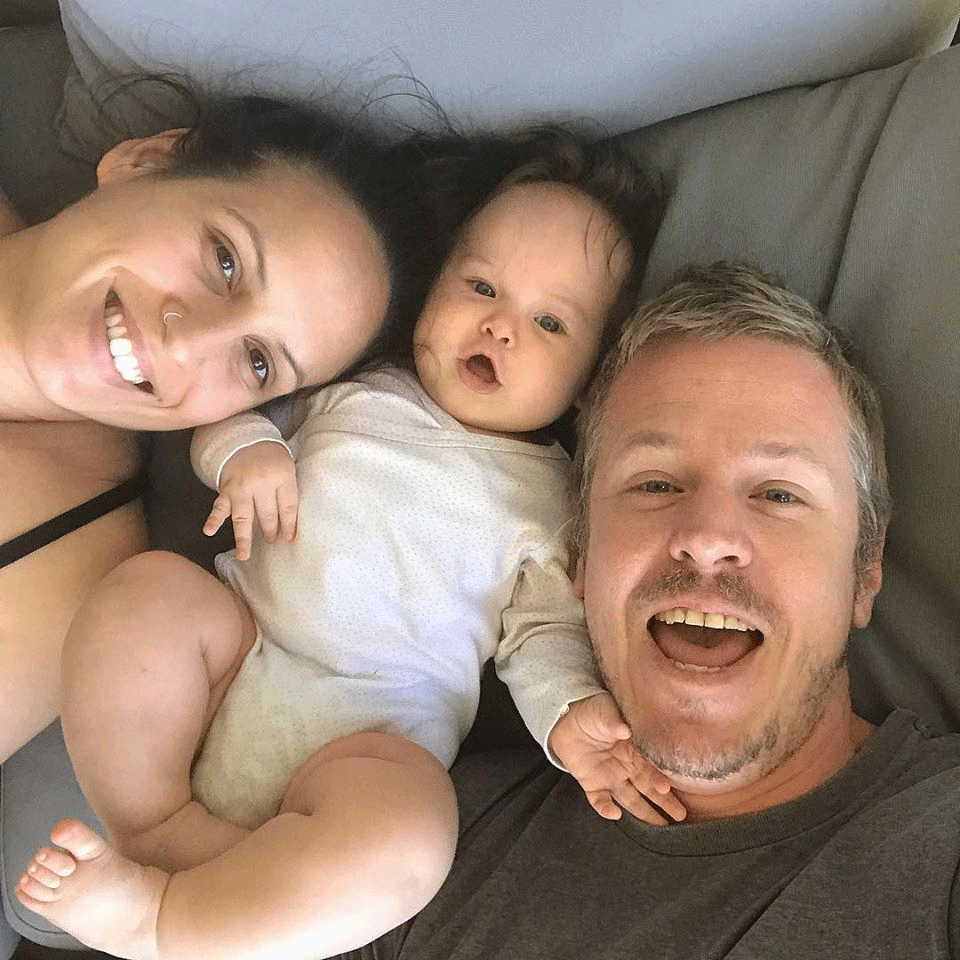 We are currently at home in Brisbane again for a while, as we plan our next, big adventure.
On 31 August 2019 we depart for a trip along a section of the Silk Road, through Kyrgyzstan, Uzbekistan, and Turkmenistan, via Istanbul and then on to Israel for the High Holy Days.
Closer to the date I we set up a new Blog page and will include a link for everyone to follow.
Please check out my photos on Instagram